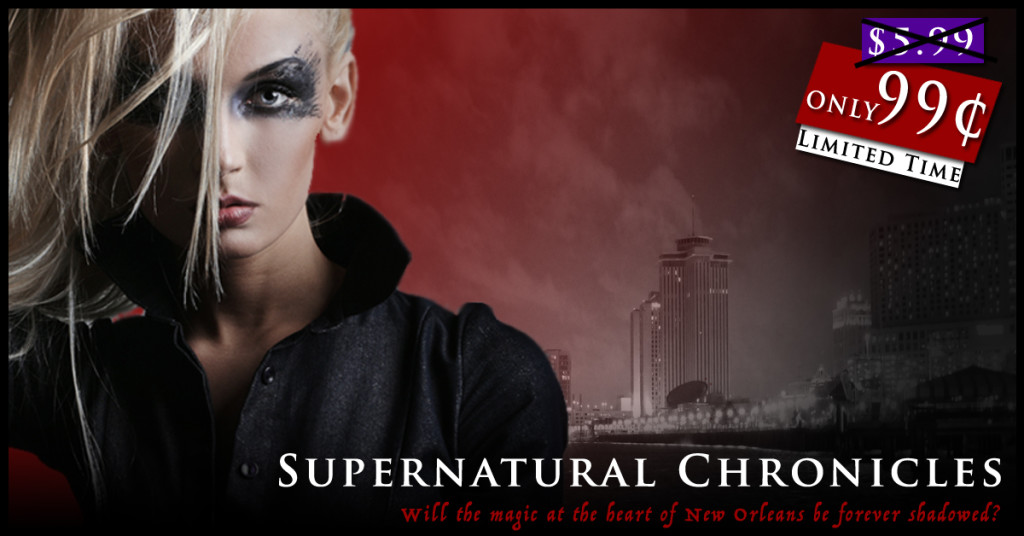 And boy do I mean they are on sale, all ten novellas – in one beautiful box set – all for a buck!
A buck!
Thats all ten novellas, all together – all for a buck. I don't think you could pass this up if you tried.
This is an amazing set, written by ten amazing authors, from ten amazing point-of-views – all leading to one amazing story.
Nothing like this has been done before, and we are just beginning- with another world-bending set coming later this year.
So snap this one up – and be ready for so much more awesomeness to come!